Benefits of an analyzed NGO
Benefits of an analyzed NGO
---
Assessed organizations are trusted among donors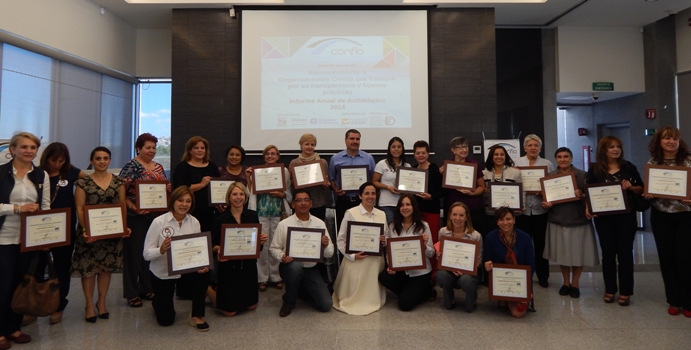 Confios' reports are carefully elaborated and they comply with the international standards of the International Committee on Fundraising Organizations (ICFO). Reports also provide NGOs with the following;
A free communication tool; Confios' reports are published on Confios' website and diffused along with other communication materials used by the organization.
A tool that can be used for fundraising. An analyzed NGO can encourage companies to donate when showing they have been evaluated by an external organization on implementing transparency practices.
An organizations' diagnose to identify improvement areas for institutional strengthen.    
A way to increase credibility and trust in the organization for being truthful.